Did you know that skin is your body's largest organ? As your first line of defense against external toxins, keeping it clean & healthy is crucial—not only for a beautiful glow, but also for your overall well-being. 
At Panache Salon and Spa, we offer a variety of facials to help you achieve that glowy, glass-like look. With 8 options to choose from, our experts are here to help you find the perfect solution. 
For Those Who Tend to Shine
If you're dealing with excess oil, regular extractions are a great way to unclog your pores and purge pollutants. To fight dullness and dead skin, our Dermaplaning Facial gently exfoliates while stimulating cell production to uncover a brightened, even tone. 
For the fiercest clean, our Deep Cleansing Facial is the best way to eradicate stubborn spots. Using Aveda's Outer Peace system, our estheticians will exfoliate, extract, and detoxify your pores.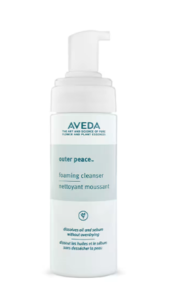 For Those With Mature Skin
If you're looking to combat signs of aging, we have many options to restore your youthful glow. Stimulate collagen production with our Arctic Berry and Peptide Peel, smooth and refine the skin with the Firming Facial, or brighten and minimize wrinkles with a Vitamin C Facial.
For Those Who Feel Flaky 
For dry and flaky skin, HydraFacial provides the ultimate moisture boost. This all-in-one treatment cleanses, exfoliates, extracts, and hydrates, leaving your skin feeling nourished and rejuvenated. 
For Any & All 
For a treatment that's tailored to your needs, our Signature Facial is fully customized based on a thorough evaluation by our specialists. If you're in a hurry, the 30-minute Express Aveda Facial is a quicker custom treatment using Aveda's Botanical Kinetics line.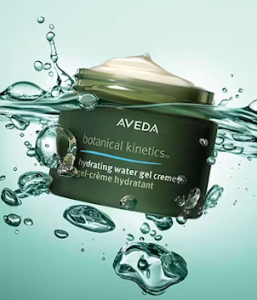 Persistence Pays Off!
We recommend scheduling one of these treatments every 4-6 weeks to maintain your maximum glow. Regular treatments are essential in giving your skin the love–and care–it deserves. 
Boost your skin's health today by giving us a call at 904-461-9552, or book your next appointment online.