Who doesn't love shiny, smooth hair?
We all admire the hair that we see in beauty ads or hair product commercials, but so many factors can cause damage making your hair feel lifeless and frizzy. Smoothing treatments are a way to recondition and give you the shine and beautiful hair that you have always striven to achieve.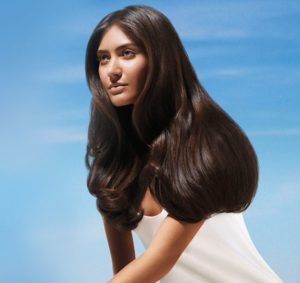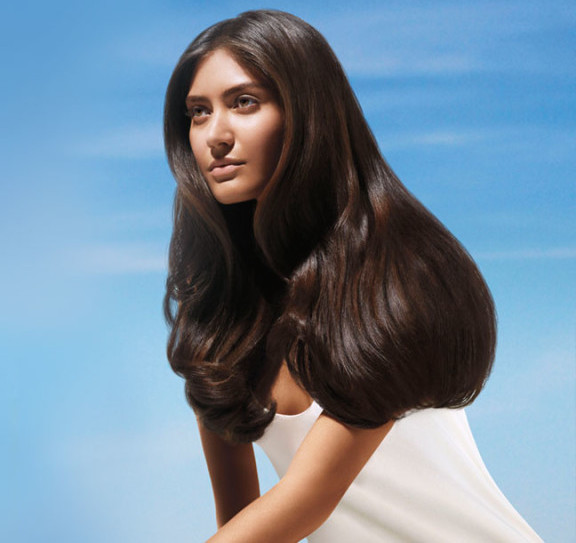 What is Keratin?
Keratin is a natural protein found in hair, skin, and nails. Over time hair tends to lose some of this protein due to everyday styling or even chemical treatments. When this happens, it creates holes within the hair shaft making the hair porous which can cause damage and making the hair more susceptible to the humidity causing frizz that sometimes seems impossible to control.
Why Add Keratin?
With smoothing treatments, we are able to replenish that lost keratin back into and also on top of the hair making it stronger, healthier and giving you lots of shine.
Not only does putting the protein keratin back into the hair make it stronger and incorporates smoothness and shine, there are other ingredients in the treatment that are beneficial to your hair.
Camu Camu

Silk shiny hair
Prevents split ends
Protects against thermal damage

Annatto Seed

Conditioning benefits
Vitamins A and D, Beta Carotene

Acai Berry

Rich in Omega 3,6 and 9
Vitamins B and C
Hydration
Provides a protective layer
Which Service is Right for ME?
We offer different keratin treatments depending on your hair type and what you are wanting to achieve…smooth and sleek or to add texture and shine to your beautiful curly hair. You and your stylist will have a consultation previous to your service to discuss the texture and condition of your hair to determine which treatment is right for you.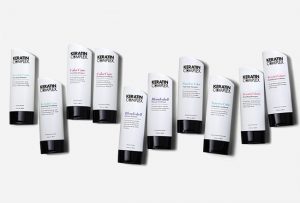 Who are the best candidates for a keratin treatment?….. EVERYONE!  Women and men, straight or curly, thick, or thin. Let us discuss all the benefits of keratin treatments and what it can do for you.
Beneficial for all hair types
Shine
Smoothness
Protection against humidity
Frizz free hair
Defines your curls
Cuts down on dry time
Why waste anymore of your time blow drying your thick hair or taming that frizz from Florida's wonderful humidity. Call us for your appointment to get you one step closer to the hair you want and deserve, let us help you get there!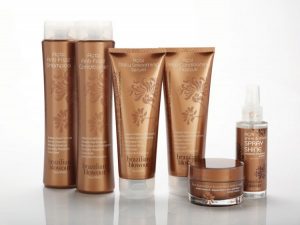 Contributed by Joetta McKelvey, Level 3 Stylist and Aveda Certified Colorist